FREE Infographic - How Competencies Are Linked To All Stages Of Employee Development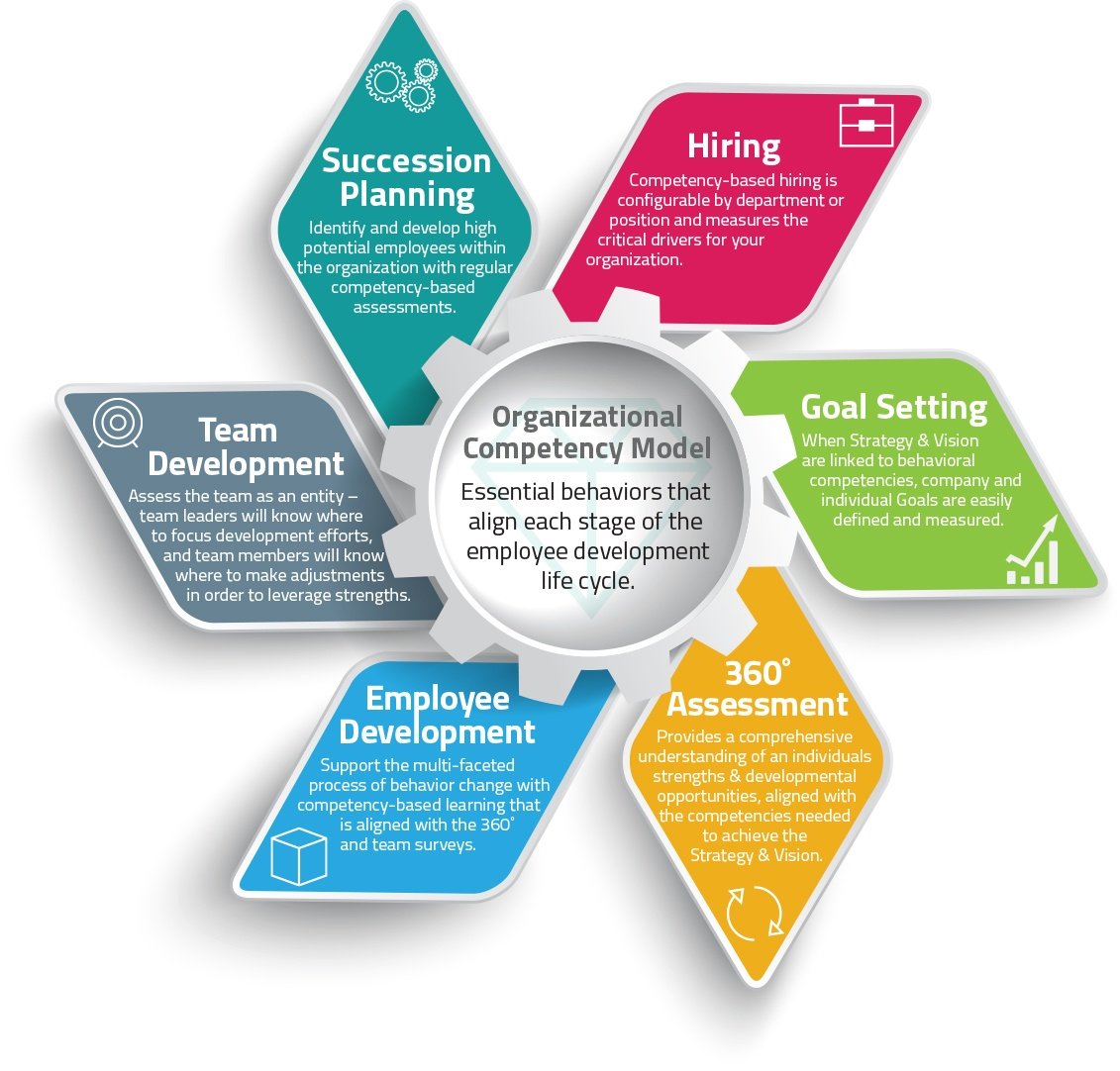 Adopting a competency-based approach for employee development starts with aligning the company strategy and vision to the core competencies that are essential to your specific business.
Creating your organizational Competency Model is an important step, however, you also need to consider how those essential behaviors apply at all of the stages of employee development.
As part of our FREE Competency Modeler promotion, here's a free infographic which shows the impact of behavioral competencies at the various life cycle stages of employee development. Please feel free to click on the image below to download a PDF version.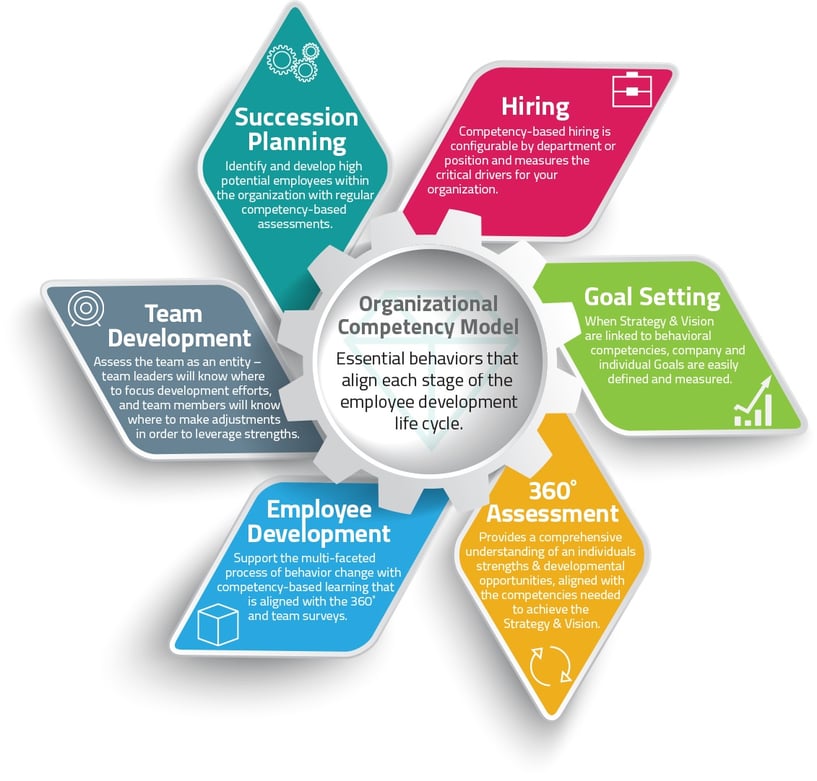 Are you using competencies to align your business strategy to your people?
We're now offering a FREE Competency Modeler toolkit, so you can get started selecting the competencies that are essential to your business. Your model can then become the 'blueprints' for hiring, managing, and developing your people.

Click here to get full access to the ThinkWise Competency Modeler toolkit