5 Tips To More Productive Meetings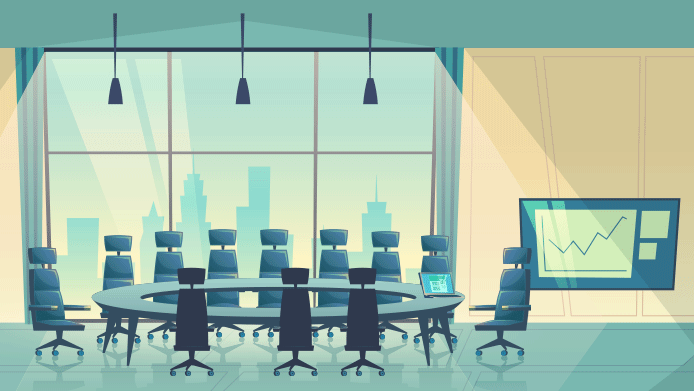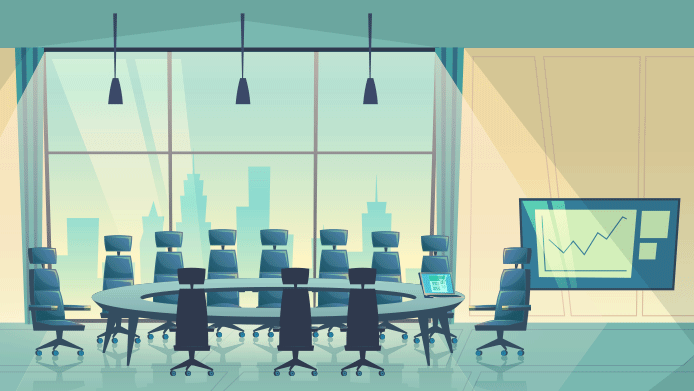 With a little organization and planning your meetings can become much more productive.
Consider these five tips when organizing your next meeting.
1. Create effective meeting agendas by including the following information:
State the purpose of the meeting
State a start and stop time
State the location
Indicate meeting content — issues to be addressed, action desired on each issue (presentation, discussion), and the time allotted for each issue. This can help people prepare for the meeting.
Make sure you allot more time for issues of higher priority.
The order of the issues should also be considered. You may want to address most important issues first, or get the deal trivial, administrative issues out of the way.
Make sure you distribute the agenda well in advance of the meeting giving people enough time to prepare.
2. In the midst of a meeting, make sure you are able to bring people back on track if they get sidetracked. Some things you can do/say to ensure people stay on track:
Remind people of the time allotted for a given issue.
Express concern if the meeting is straying away from the agenda.
Begin the meeting with a reminder of the time allotted for the meeting.
Appoint a recorder for the meeting who will take minutes and monitor the time. Have the recorder inform the group of the time remaining and if the meeting is running behind.
Capture agreements, actions and issues on flip charts or whiteboards so all can see the progress and stay focused.
Use an "Issue Bin" flip chart page to capture side issues so the person that brought them up feels less compelled to make an issue about their idea.
3. Always begin the meeting on time.
If you are late, people will learn that and arrive late in future meetings you set. Also, don't wait for latecomers. Start the meeting without them.
4. If someone is being disruptive, don't ignore them.
Deal with the disruption by inquiring about their concern but then ask for their cooperation.
5. Create a checklist when setting up meetings to make sure you cover all your bases and avoid time wasters. Consider the following:
Choose a time that works for everyone or where people are available.
Choose the right room that will accommodate participants—consider size and location.
Make sure equipment is available. (whiteboard, computer / AV equipment, or a phone for teleconferences).
Consider the room accommodations in relation to how long the meeting is scheduled. If you are planning a long meeting with many participants, make sure it is big enough so people are comfortable and there is sufficient ventilation.
If you are going to do brainstorming or other creative activities, use a room with lots of wall space so ideas can be displayed readily.
Did you like these tips? Give your employees more opportunities to improve skills like self management.
The ThinkWise 360˚ Survey gives your employees a clear picture of their strengths and opportunities for improvement and links them directly to learning resources. Your employees will be more engaged in their own development and you'll create an alignment between the organizational strategy and your people.
Click the button below to download a 360˚ survey sample report to see how easy developing your employees can be.