3 Tips for Developing Cultural Awareness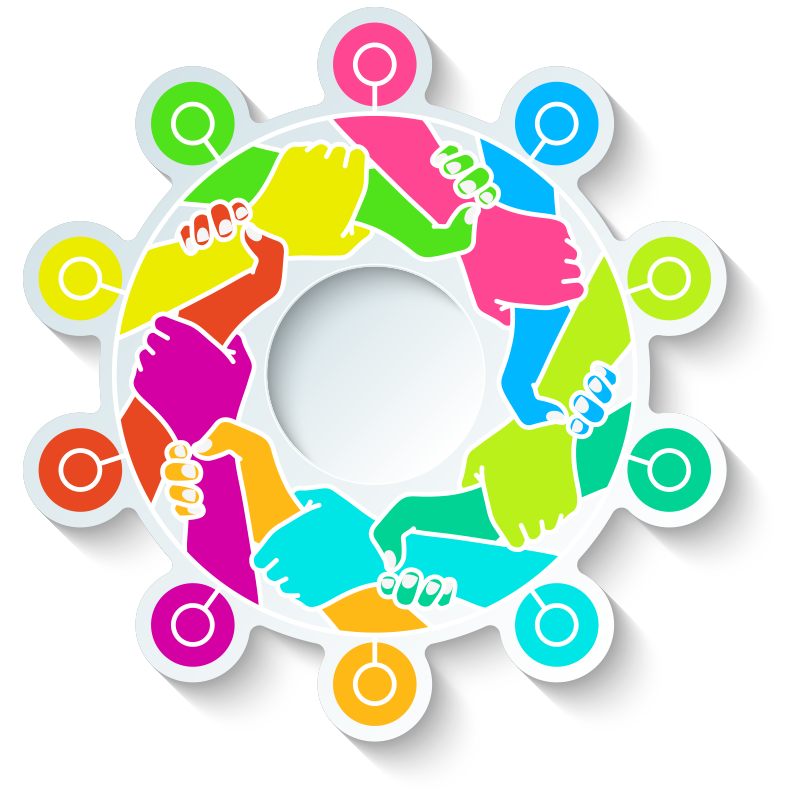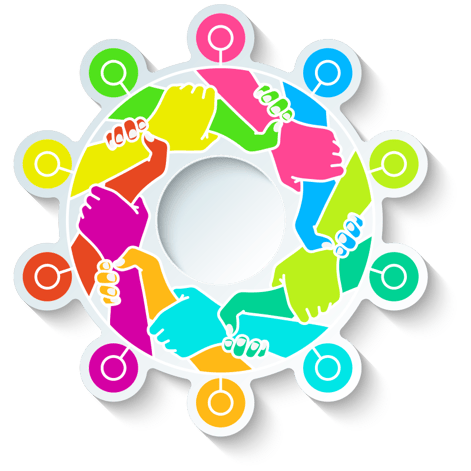 It's becoming more and more important to broaden our efforts to understand and embrace individual differences to go beyond race and gender. Managing a multi-generational and multi-cultural workforce has become a business norm.
If your organizational environment does not support differences broadly you risk losing valuable talent to your competitors. Look at what your company currently does, and bring up some other possibilities to your company, team, or superior that better meet these needs.
Keep in mind, some people don't consider the advantages of cultural differences when making work‐related decisions. It's important to understand that people who lack cultural awareness may not think how they can help others assimilate into their organization's culture, and they often don't associate with others who are different from them.
Here are three tips to help your employees engage in and develop cultural awareness.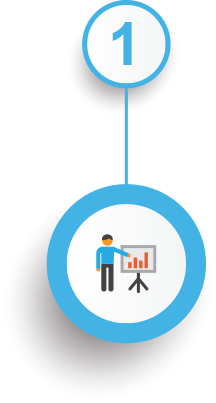 Encourage your employees to establish relationships with people who have different backgrounds, expertise, and interests to help them learn the unique contributions of others. Offer the following ideas:
• Volunteer for an organization where you are in the minority. By doing this, you set the example that you are continually enhancing your understanding and appreciation of people different than you. That behavior can encourage others within the organization to do the same.
• Make a point to include people who are different from you in informal gatherings — lunch, organizational social gatherings, a company sports team, and so forth.
• Mentor with others at your company who you do not know well, who you see as different than you, or do things in a way that is different than you. Find someone who doesn't look just like you. Find someone from a different background, a different race or a different gender. Find someone who thinks differently than you do. Some of your most influential mentors can be people with whom you have little in common.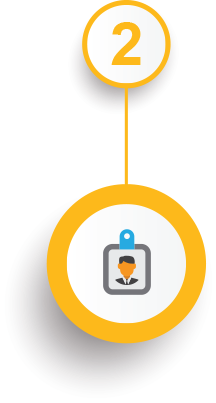 To help your employees consider the advantages of cultural differences, coach them to actively seek information from people with a variety of backgrounds, and include them in decision‐making and problem solving. Research actually shows that problem solving and creativity is better with groups composed of various levels of expertise and backgrounds rather than homogeneous groups.
Also, do what you can to help those who need help assimilating into your organization's culture. Here are some ways to help employees from different backgrounds succeed:
• Invite these employees to informal gatherings where they can begin to make contacts.
• Introduce them to other employees who you think that could help them assimilate into the organization.
• Help them understand the "unwritten rules" of the organization.
• Help get them on a cross-functional assignment where they can become exposed to other areas of the organization.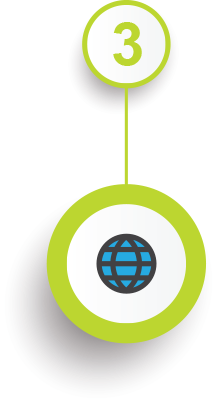 Celebrate the cultural differences that exist in your organization.
Some suggestions to keep it light, fun, and educational:
• Display artwork representing a variety of cultures in your organization.
• Recognize holidays that are celebrated by all employees in the organization. Better yet, get to know your team and make sure you are accommodating to their values and beliefs. Realize that not everyone celebrates Halloween, Christmas, and Hanukkah.
• Schedule a Friday where you can have an in-office luncheon where everyone can bring a dish to pass that represents where they are from. Just make sure you make it voluntary.
• Find out what other companies do to promote cultural awareness.
Develop skills like Cultural Awareness - Provide the feedback and learning resources your employees want and need.
The ThinkWise 360˚ Survey gives your employees a clear picture of their strengths and opportunities for improvement and links them directly to learning resources. Your employees will be more engaged in their own development and you'll create an alignment between the organizational strategy and vision and your people.
Click the button below to download a 360˚ survey sample report to see how easy developing your employees can be.