2 Tips For Improving Family Business Transition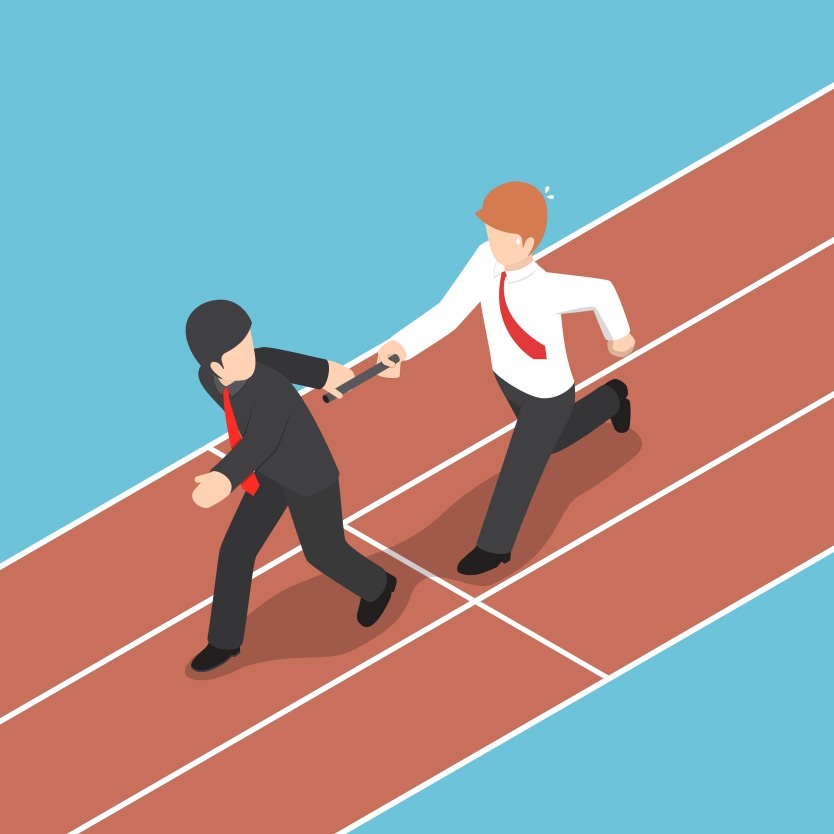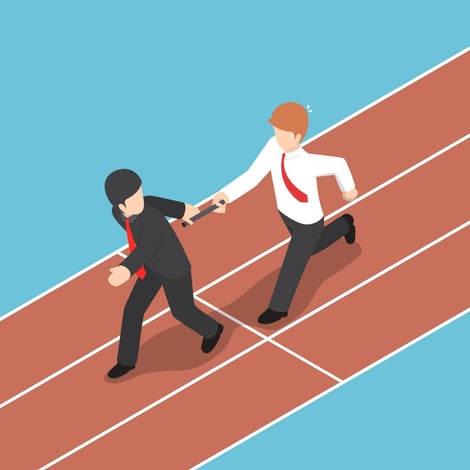 When it comes time to transition a family member into an ownership role or elevate their leadership responsibilities, it's important to reflect on the communication of the family. With open communication, consider the vision for the company and who is involved. Does the business all fall on one person and therefore lack shared responsibility? Is everyone in the family business aware of the future goals or are they just reacting to what is in front of them at this moment?
Improving communication and co-creating the vision are important factors related to transitioning family into critical roles and setting up success. Below are two factors for a family business to consider when crafting a succession plan.

Helping next-gen leadership when it is their time to step up:
Vision and Strategy – Often there is a lack of a shared vision for the company, which threatens the survival of the business (Ward, 1997). This disconnect also creates an anxiety in the next-gen leader where they are suddenly feeling responsible for saving the company. Spend time sharing the vision of the company. Put a 3-year parameter around the strategy to help put clear objectives on the future, goals, capabilities and the necessary competencies to achieve the plan. Ensure the next-gen family member is involved. This helps with ownership of success and prepares them for potential failures. (

Look at developing a One-Page Strategic Plan if you haven't done so already)



Ensuring there is a shared vision means that family leadership as a collective are forward-looking and in front of industry changes vs. paying attention to the next project. Shared vision does not mean looking at the next step in the family business, but rather multiple steps – possibly years ahead of the current objectives of the business. The 'shared' aspect of visioning requires the family members to be present with each other, open, and wanting to create the future from a 'we' perspective. Even if we are only talking about parents passing the business down to their child. Failure occurs when suddenly the child takes over. It becomes paramount that in this scenario the child be part of the charge and co-create the future.
Two competencies essential to a family business: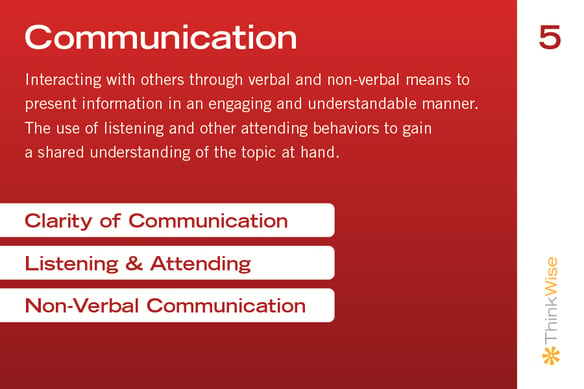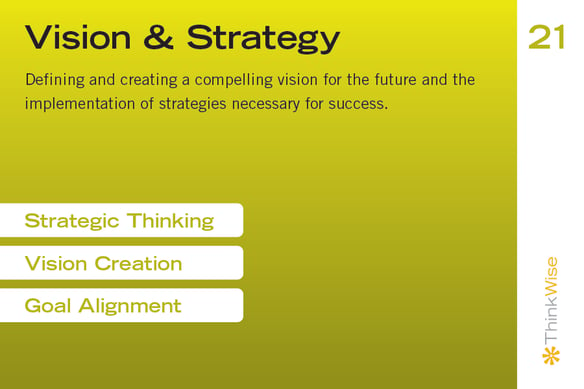 ---
Want to learn more about how competencies can align your people to your organization's strategy?
Join ThinkWise on Wednesday, March 14th at 11:00 a.m. EST
In this webinar you'll learn how to leverage behavioral competencies to align your people to the organization's strategy. Doing so will streamline your organizational development plan, help identify high potential leaders, and increase employee engagement.
In this live session you will:
Learn about the importance of aligning leaders to the organization

Compare between the essential competencies for executives, mid-level managers and knowledge workers and how to align at each level

Discuss the overlap and importance of some essential core organizational behaviors

Review how leaders effect team performance and how leader / team development effects alignment



Ward J. L. (1997). Growing the family business: special challenges and best practices. Fam. Bus. Rev. 10, 323–337 10.1111/j.1741-6248.1997.00323.