How to Get the Most Out of Personal Development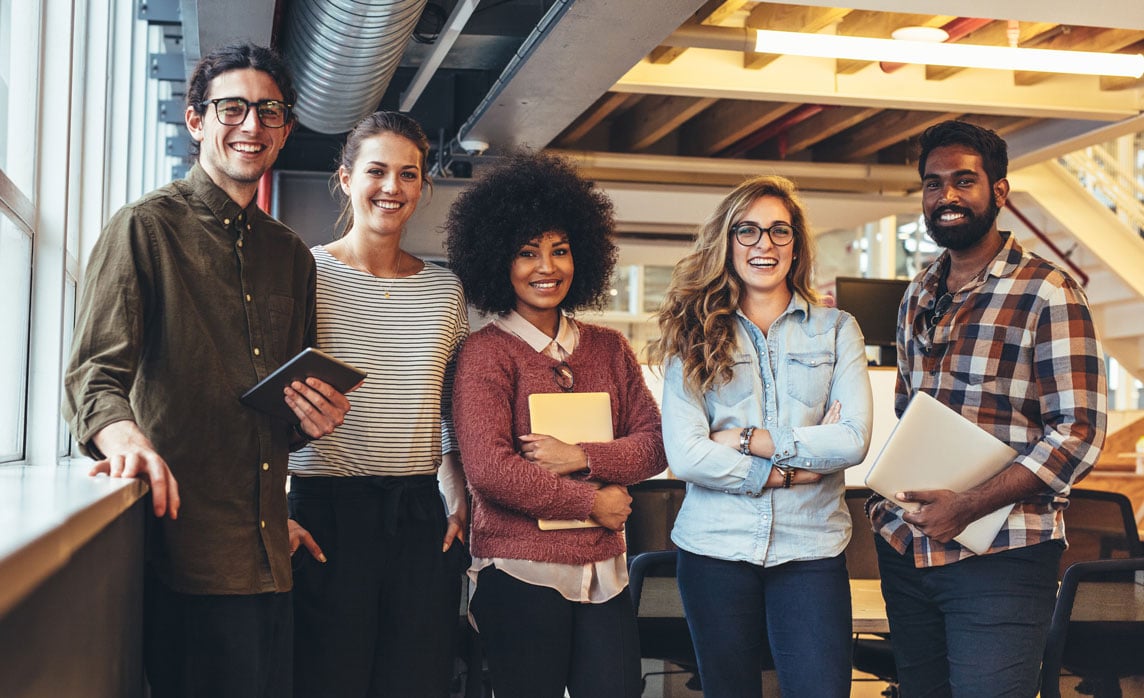 In today's volatile and complex digital world, you are either developing your knowledge, skills, or abilities or falling behind. Personal development is not just a nice to have or something you should think about once a year. Personal development is a necessity to fulfilling your entire personal and professional potential. While development is not a guarantee for achieving goals, as you strive toward accomplishing your goals, you achieve a more fulfilling life. Personal development improves personal satisfaction that comes from additional competence and confidence. To get the most out of the time and investment you make into your personal development both feedback and reflection are essential.


Personal Development Defined
Personal development is any activity that enhances your employability and overall quality of life. It can take on many different structured or unstructured formats.


Personal Development Examples
Some more common personal development examples include:
Action Learning Projects – A combination of classroom learning and coaching with learning from experience while on the job.

Assessments – An objective evaluation of your capability. Assessments provide both standardized evaluation and feedback.

Executive Coaching - A partnering relationship in a thought-provoking and creative process that inspires you to maximize your personal and professional potential.

Experiential Learning - A sequence of physical activities that require trust and collaboration to achieve the desired results.

Mentoring – A relationship in which an experienced mentor assists a less experienced mentee in their development and career.

Multi-Source Feedback - Typically known as a 360-degree assessment, provides perspective from anyone who interacts with you often enough to give you focused feedback on your behavior, impact, and reputation or character.

Rotational Assignments - A series of short-term jobs to different parts of a functional area.

Self-Directed Learning – Resources designed to impart specific knowledge such as books, videos, podcasts, audiobooks, e-Learning programs, journal articles, and other multimedia.

Stretch Assignments – Jobs designed to take you out of your "comfort zone" for a while.

Training Programs – Traditional learning events that take place in a classroom setting, although other formats can be beneficial, such as immersion experiences with activities that are integrated into the work environment.

University Programs – A source of current information based on research that can lead to a degree, certificate, or non-degree course completion.

Volunteer or Community Work – A developmental assignment within a non-profit community organization that helps the organization while developing your specific skills.

Regardless of the nature and complexity of development activities, the reality is that more learning occurs when you receive frequent, focused feedback on your behavior, and then reflect on the feedback to learn from your experiences. This is what personal development is all about.



Feedback
Getting constructive feedback is not easy, especially within a work context. Reporting and working relationships can complicate feedback channels. Sometimes the input we need is withheld because others do not want to offend you, or the feedback provided is not as effective because it is taken out of context. To improve the quality of feedback you receive, you should include assessments in your personal development plan.
"The unexamined life is not worth living." Socrates
Not all assessments are created equal.
What is essential to understand when considering different assessments is the:
degree of reliability (i.e., consistency)

validity (i.e., the accuracy of interpretation)

fairness (i.e., equivalence across different populations)

type of feedback (group norms or self-reported)

education requirements to interpret the results
While no one categorization system exists for development assessments, the following is a helpful basic working framework:
360 Evaluation – as the name implies, it is a tool to collect feedback from multiple directions relative to your position within an organization about performance, skills, and contributions. To learn more about 360 evaluations, check out this article or join an upcoming complimentary leadership development webinar.

Diagnostic – a type of evaluation that typically has less reliability, validity, or fairness and does not require specialized training to interpret. It may or may not provide norm comparisons versus self-reporting. Typically, you only need to read a book or whitepaper to make sense of the evaluation.

Assessment – a type of evaluation that provides normed feedback and may or may not be validated. Typically, assessments require some formal training to interpret.

Clinical Assessment – a type of evaluation or test proven to meet reliability, validity, and fairness standards. These types of assessments require advanced education in clinical psychology to interpret.
If you have ever wondered about answers to any of the following questions, assessments can help reveal answers:
How can I better connect with others?

What are and how can I better leverage my strengths?

How can I reduce my stress?

Does my approach to leadership match my preferred leadership style?

How do I approach conflict, and how can I make conflict work better?

Does my approach bring out the best in others?

What are my blind spots?

How can I make better decisions?

How do I bring out the best in people?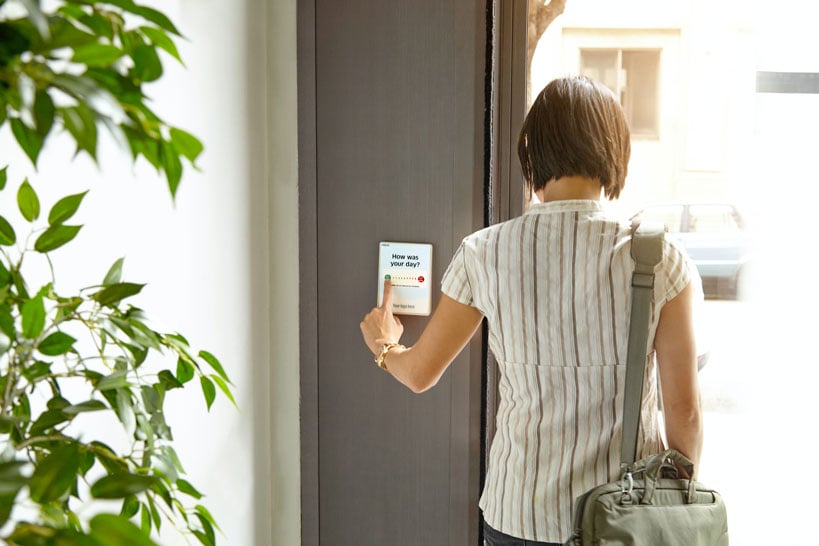 Reflection
In the fast-paced reality of day-to-day challenges, most of us spend very little time reflecting on what we have accomplished. We often move from one task to the next, spending little time reflecting on what we learned from what we accomplished. Numerous studies have found that dedicated time spent in reflection is a high-impact development activity. Personal development activities are important, and building connections between various experiences creates a deeper meaning and more helpful direction. Reflection turns isolated development activities into a holistic learning experience. Self-reflection promotes understanding through critical assessment. To gain even more value from reflection, research suggests that reflection shared with others adds value. When communicating with others, there is the potential to receive both support and alternative points of view. This provides additional learning from the time spent in self-reflection alone. Ideally, reflection includes both the emotional and the intellectual evaluation from the personal development activity. The key is combining thinking, acting, questioning, and collaborating to create the most significant learning outcomes.

References:
Goldstein, G., Allen, D. N., & Deluca, J. (2019). Handbook of psychological assessment. Elsevier Science & Technology.
Helyer, R. (2015). Learning through reflection: The critical role of reflection in work-based learning. Journal of Work-Applied Management.
International Coaching Federation (2021). What is coaching? https://coachingfederation.org/about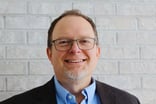 About Jeff Doolittle
Jeff Doolittle has extensive knowledge and expertise in providing leadership development, organizational consulting, and executive coaching to grow individuals and organizations.
Jeff's clients include start-ups to Fortune 50 public, Forbes 25 private, for-profit, and non-profit organizations across diverse industries. Jeff Doolittle is the founder of Organizational Talent Consulting a personal and organizational development consultancy located in West Michigan. He can be reached at info@organizationaltalent.com or by calling (616) 803-9020. Visit his blog for more ideas to stimulate individual, team, and organizational effectiveness.