How Do You Identify And Measure Your Bench Strength?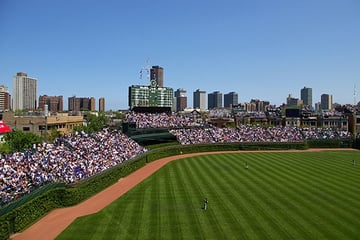 Know who you have and how to leverage their strengths.
Sure the term bench strength comes from various sports, but it is a reference that is necessary in today's business. Bench strength refers to how you are developing leaders and critical play makers into building your future. Without knowing who has what skill set and leadership capability, you become the "Bad News Bears" -or worse extinct. It is an organizational imperative to know and cultivate talent so that you understand the future capabilities and readiness of your successors.
At your organization, knowing your bench strength is vital to growing your business and also maintaining a steady stream of candidates ready to take over the reigns. It may be a fact that you have massive turnover, a change in business strategy, or merging with another business - you are ultimately in need of knowing who is on first base. That first baseman may also have talent at pitching, or possibly being the coach. What if a critical leader leaves your organization? You certainly would want to know who is up and ready to take their place, right? Don't waste time thinking about the future. Plan for it. A first step is to identify top leaders and critical play makers. Provide a feedback-rich program that allows 360 feedback to drive development efforts. This will give the business better eye sight on who has what strengths and what types of activities are necessary to close gaps. No one wins games without practicing.